Berlin Independent Office for Complaints
Berliner unabhängige Beschwerdestelle (BuBS)
Berlin Independent Office for Complaints supports and encourages refugees to submit their complaints to the relevant Berlin authorities.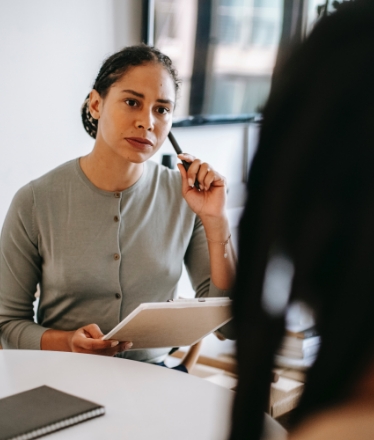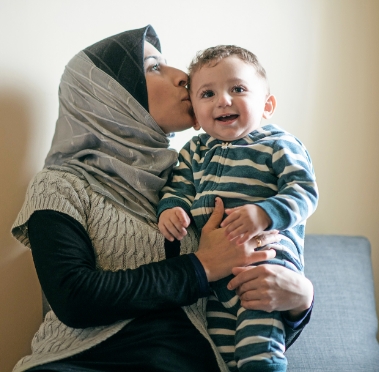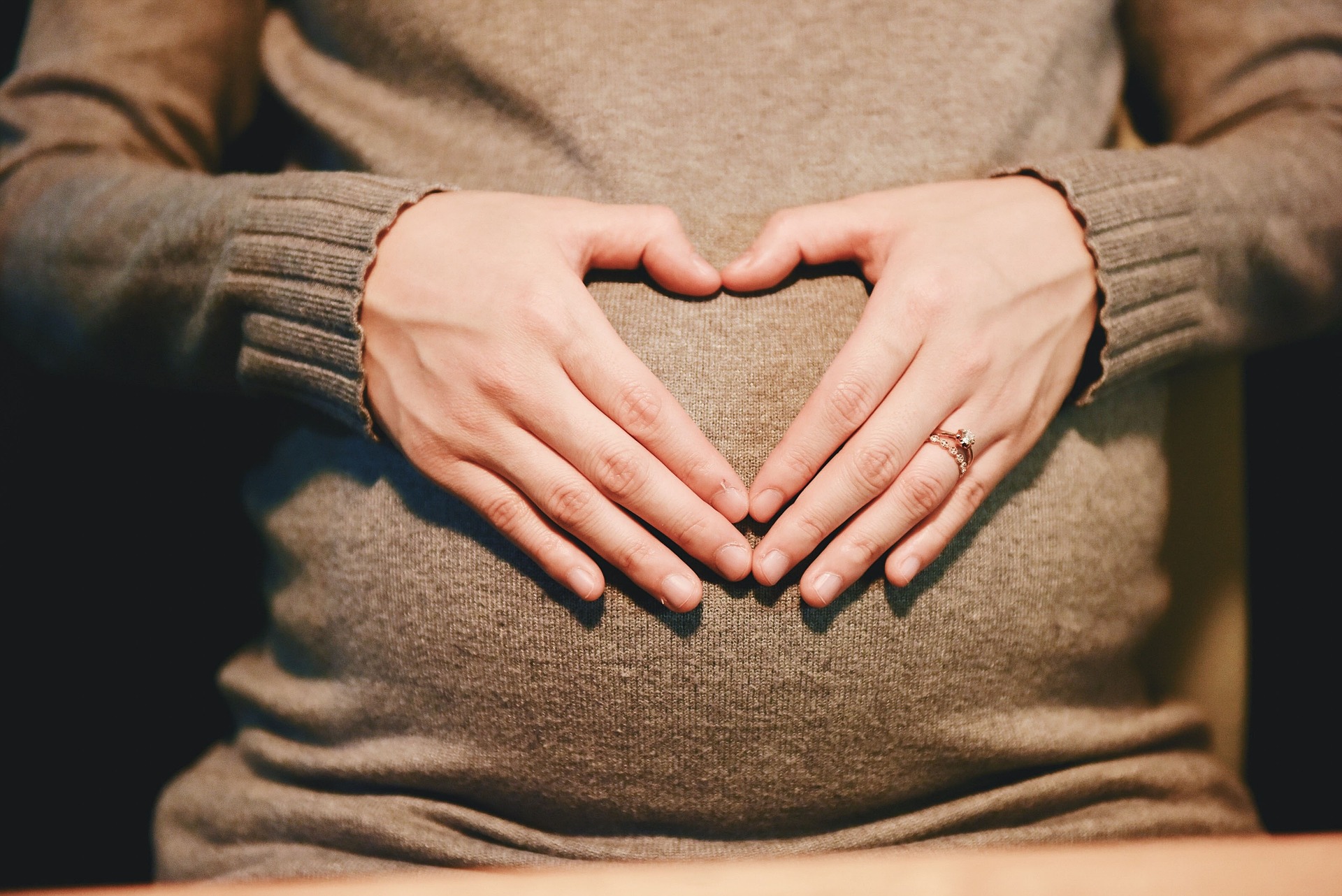 The BuBS takes up unbureaucratically all complaints against Berlin authorities, no matter what they are about. For example, problems with benefits from the LAF/Jobcenter, accommodation facilities, discrimination by employees, too long processing times at the registry or Youth office (Jugendamt), etc.
The BuBS team is available to assist all refugees registered in Berlin, as well as their supporters. We are able to record your complaints in your native language. We speak 16 languages iWe speak Arabic, Azerbaijani, Dari, German, English, Farsi, French, Kurdish, Maninka, Pashto, Georgian, Vietnamese, Russian, Tigrinya, Turkish and Ukrainian. and can arrange language mediation for other languages, including sign language.
The BuBS is officially commissioned by the Berlin Senate Department but is independent iThis means:
• The authorities and providers of the accommodation are not our superiors or colleagues.
• The authorities and providers of the accommodation cannot request any data, documents, or information from us.
 of authorities and the management of accommodations.
All conversations are confidential and can remain anonymous iThis means that we do not tell anyone the name of the complainant, his/her contact details or what he/she discussed at BuBS – if he/she does not want to. Complainants do not have to give their name either..
The help is free of charge.
Who can contact us?
• Refugees registered in Berlin, regardless of whether they live in a shelter or an apartment
• Full-time employees from the refugee aid sector
• Volunteer helpers
Authorized supporters require an authorization letter from the refugee.
Our podcast
We have summarized how the Berlin Independent Complaints Office works and the issues you can approach us with in a podcast for your convenience: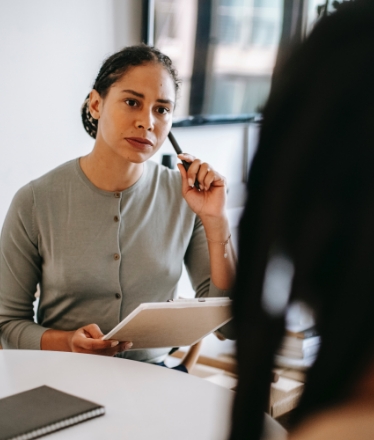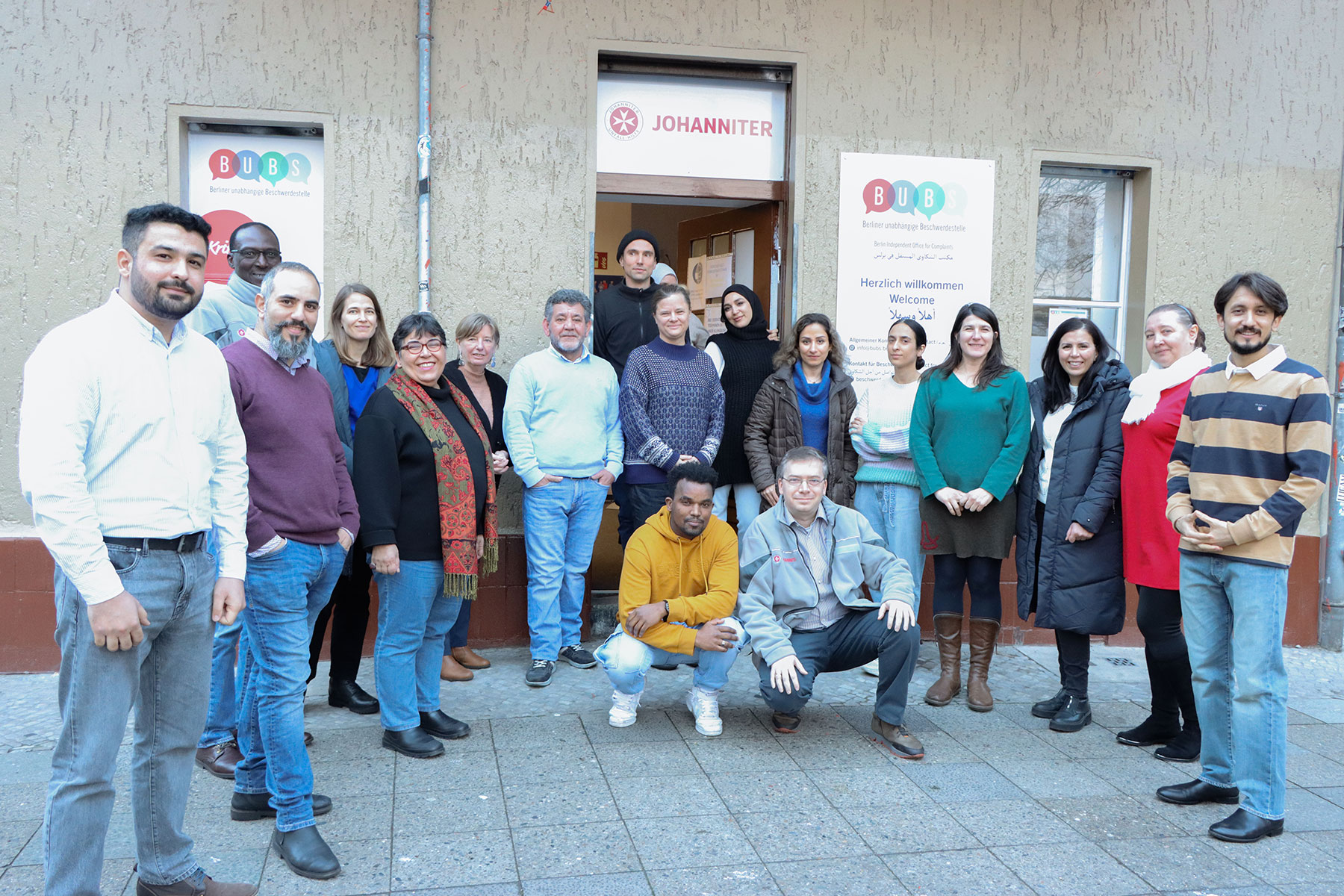 Especially vulnerable people:
In January 2023, we were able to assist a pregnant woman in the Neukölln district. The accommodation she was staying in was not suitable for pregnant women. Based on her complaint to the BuBS and with the help of Social Housing Support, the woman was able to change her accommodation.
Wi-Fi
In February 2023, there were regular problems with internet connectivity in several accommodations. Thanks to a collective complaint from the residents, the issue was quickly resolved by the State Office for Refugee Affairs.
Catering
In December 2022, several residents of an accommodation in Marzahn-Hellersdorf raised concerns about the catering service. Through a collective complaint, a change of caterer was achieved.